High Quality Bespoke Carpentry
Design and built high quality carpentry and joinery services to suit your needs and enjoyed for a lifetime!
Building
Amazing

Things for You
We are highly recommended carpenters and joiners based in Wiltshire/Berkshire. We create truly unique craftsmanship that responds to your brief, providing you a bespoke, 'made to measure', personalised solution to your requirements and budget. We have years of experience and developed a strong portfolio with work from domestic and commercial.
Lets get your project start, by booking a free site visit!
We pride ourselves on the traditional values, quality, time and attention we give to our customers to deliver a truly unique bespoke carpentry experience that will last a very long time, no matter what carpentry projects you would like us to undertake from doors, kitchens, wardrobes, staircases, bookcases, hardwood floors, renovations, barn refurbs, windows, mouldings to name a few, we are in the unique position to also be joiners and we can make custom creation from wooden components, so come and speak to us. Why not also browser our small shop for gifts, if you don't see anything, we can create them for you.
work we enjoy undertaking
We provide far more then what is listed here. Please contact us to discuss your next project
20130822_160004
20171123_133830
20171122_161459
20171122_161241
20171027_110806
20171016_135900
20161108_132710
20140812_143113
20130822_160016
20200212_152557
20200212_152537
20191001_115507
20190927_125716
20190726_093343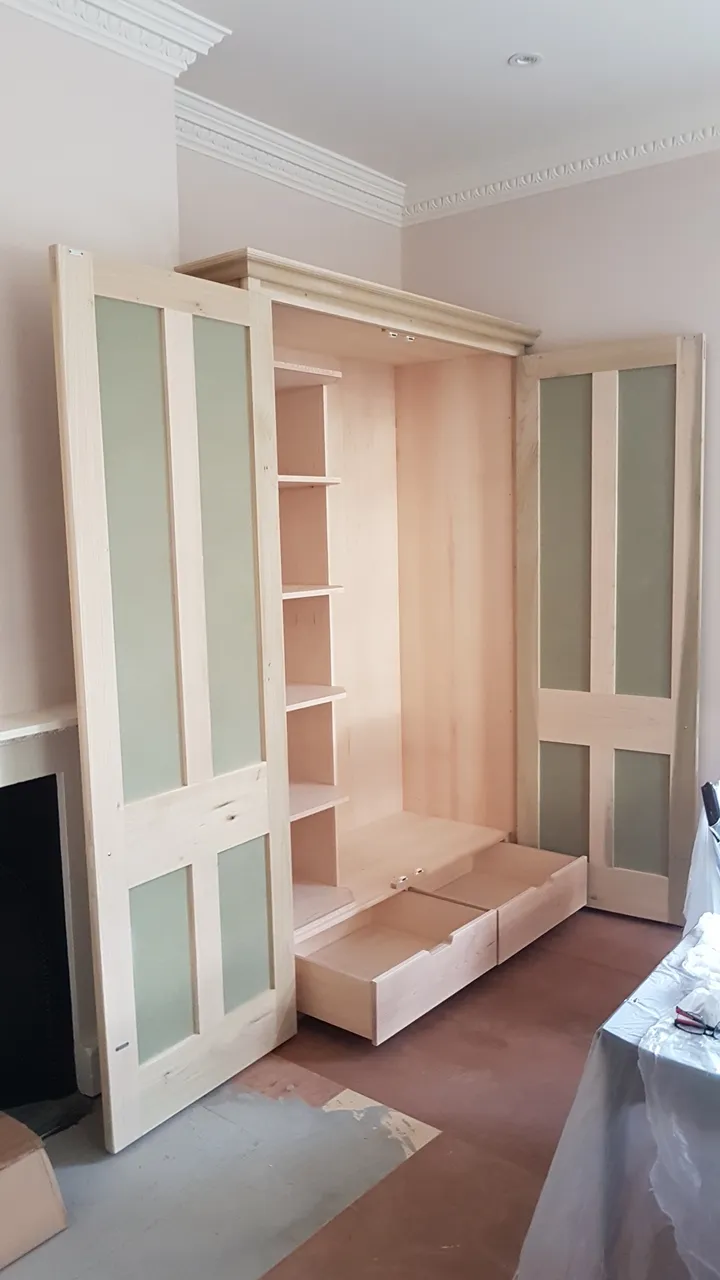 20190722_194728
20190704_162419
20190704_162315
20180803_152850
20180803_152807
20131210_143534
20131210_143446
20170126_121237_002
20191204_143827
20191127_145118
20190807_132743
20170906_164419
20170906_164343
20170127_142034
anna 086
anna 080
anna 061
20200122_130757
20191217_150930
20191217_150853
20131211_150432
20131211_150411
20131211_150340
20131211_150231
Read what our customers say about us!
Mike helped us to completely renovate our home to such high standard. He designed the carpentry in many rooms and was a pleasure to work with. He created the most lovely study which was exactly what we had envisioned and more. He understood the look we wanted to create, he has great vision and eye for detail. He also made a superb very large storage and multi media unit and desk for the playroom which again were exactly what we wanted, beautifully designed and made. He cleverly designed and made a boot room which made use of every inch of space with a beautiful bench seat. He also fitted out a lovely pantry which again was exactly what we wanted. I would highly recommend Mike for any carpentry work, we were thrilled with the results.
Mike made us a bespoke bar. His professionalism and attention to detail is second to none. He helped us with the design phase and made our vision a reality. He is a pleasure to deal with and we would highly recommend him. Thank you Mike.